Description
.INNOVATIVE DESIGN CLEANER : 15W power ultrasonic cleaner with 360°all-round high effective deep cleaning function. Wide range of applications ultrasonic cleaning machine, portable size and simple touch control button innovative design.
.HIGH QUALITY MATERIALS : Food grade SUS 304 stainless steel tank with no pollution, high quality material with large clamshell design, waterproof and elegant appearance, reliable quality for durable use. Non-slip rubber pads on the bottom to offer extra support and avoid scratches.
.ENERGY EFFICIENT CLEANER: Touch control button is more stable and durable than ordinary button. And one button initiates ultrasonic cleaner machine three minute auto-cleaning, 45 000 Hz ultrasound producing millions of microscopic cleaning bubbles decomposing and removing dirt, efficient and fast clean that won't damage your valuables while refreshing them as new.
.WIDE RANGE APPLICATIONS : 11.5 oz capacity tank portable design ultrasonic cleaner with detachable power cord, very easy to carry can keep your items clean no matter where you go, can be used as jewelry cleaner, watch cleaner, denture cleaner, glasses cleaner, coin cleaner, lab instruments cleaner and more.
.QUALITY : Customer satisfaction is of utmost importance to us. If you have any question of our ultrasonic cleaner, please feel free to contact us, our customer service team will work with you to make it right as soon as possible.
▍What is included?
.Accessories Description: Instruction Manual x1, Power Adapter x1, Certificate x1
Detail & Care
Shell: ABS
-
Product size: 211 mm x 100.8 mm x 60.2 mm
In-tank size: 158 mm x 68.5 mm x 38.5 mm
Product material: ABS SUS 304 stainless steel
Product color: white
Timing time: 3 minutes
Rated power: 15 W
Rated voltage: 12 V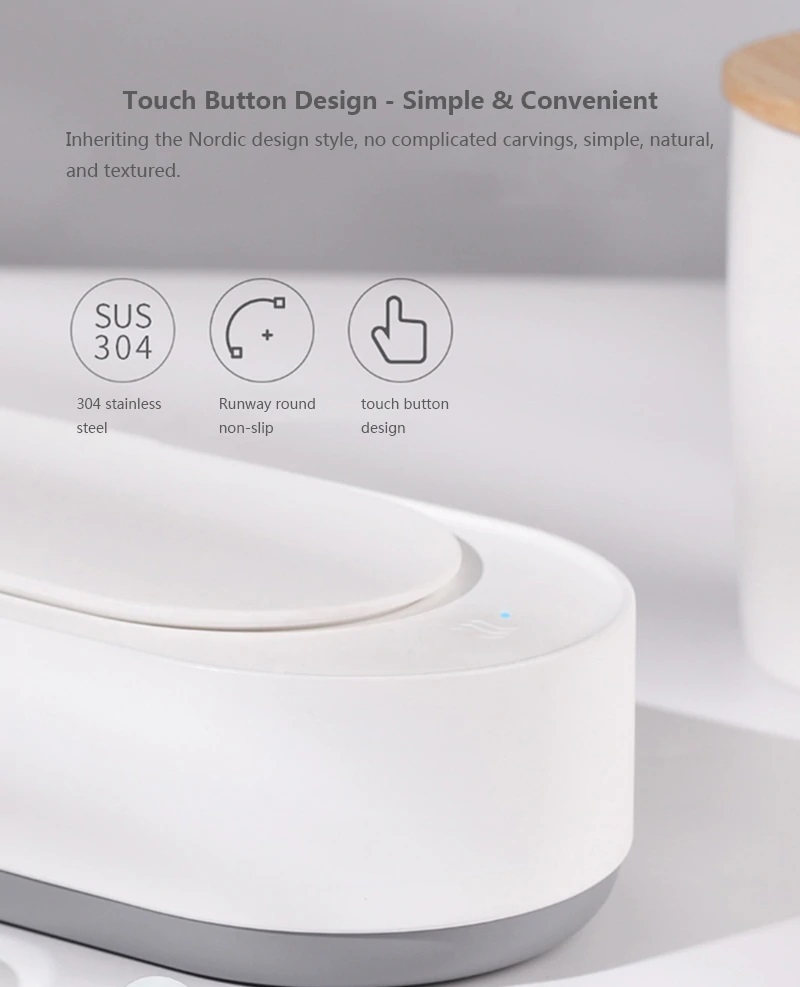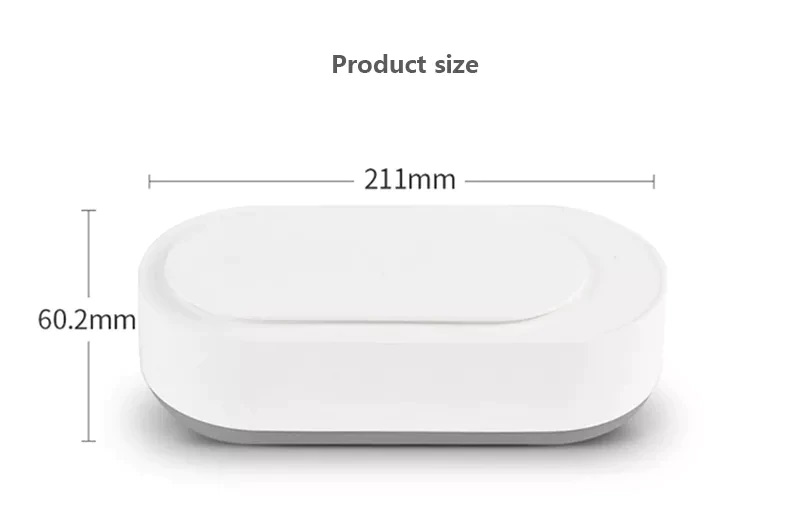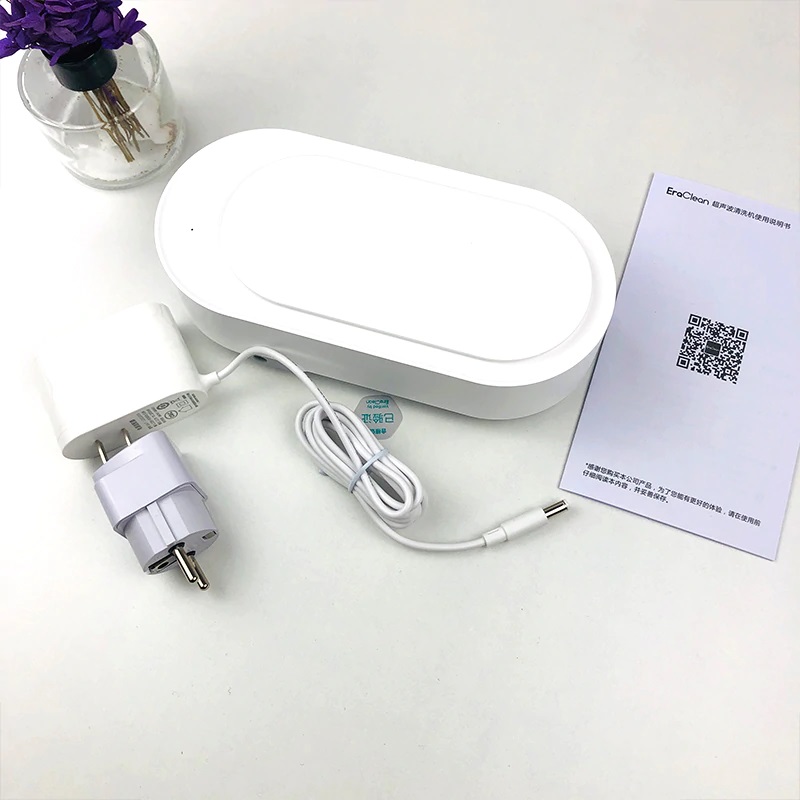 ▼▼▼
1. The tolerance for the size measurement is plus and minus two centimetres in international products inspection standard.
Chinese Version
▼▼▼
1. 誤差尺寸±2cm 在國際驗貨標準範圍都是屬於可接受範圍。
"最后我们都希望能够以自身的力量带给身边的人幸福。"
店长大大的心愿:就是希望在遥远的某一天能够把這份愛與幸福带到偏遠灾民区,也真心地希望我们可以一起见证到这一天的到来。
Customer Reviews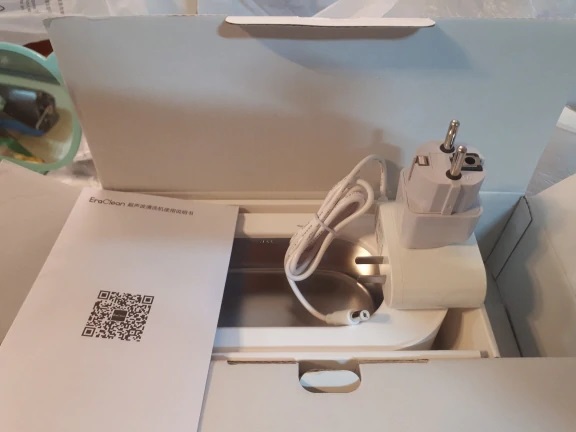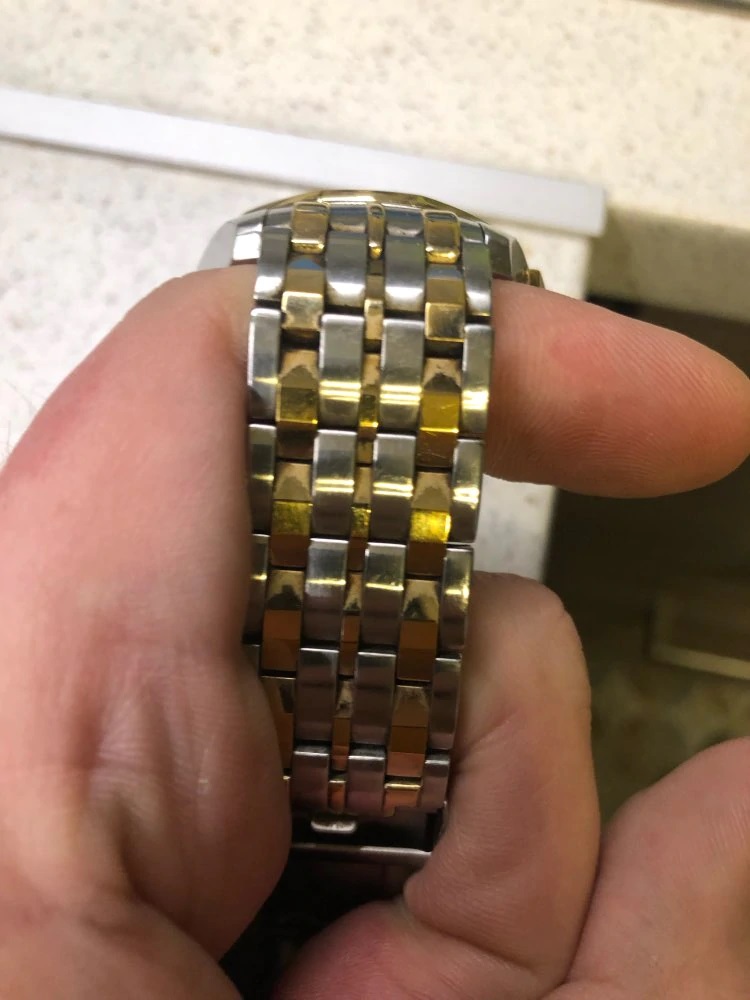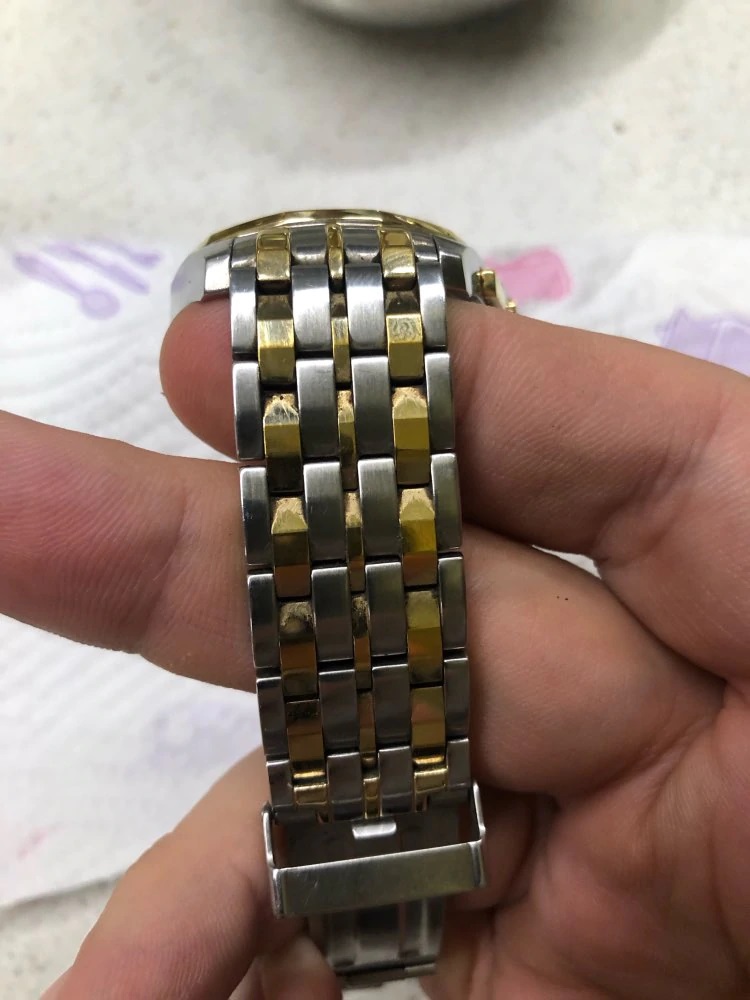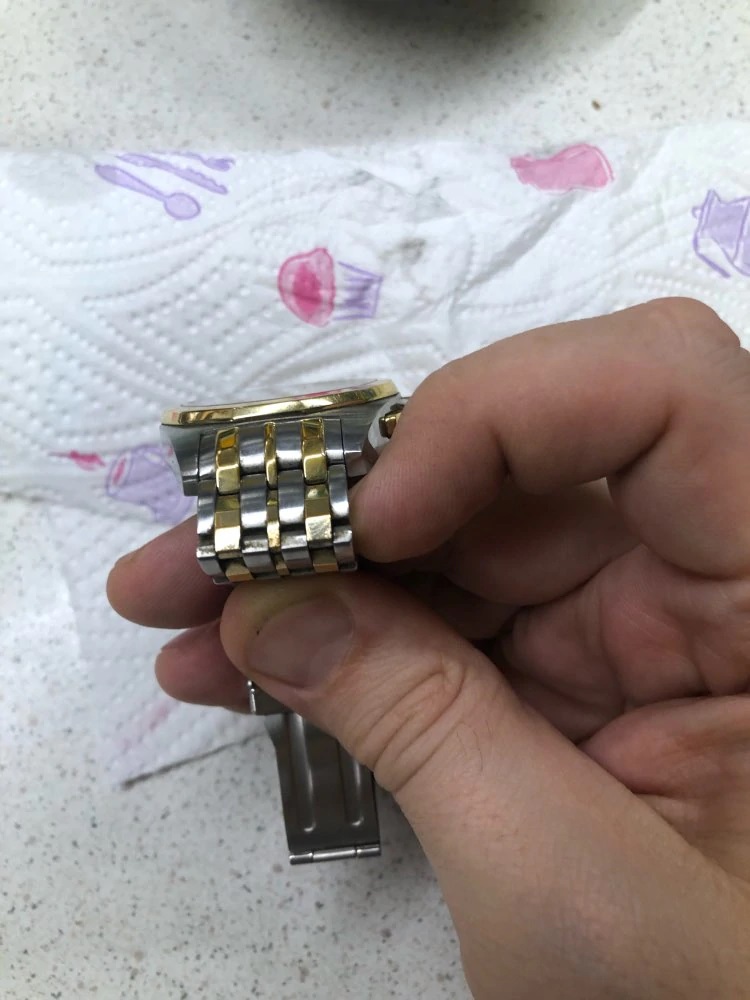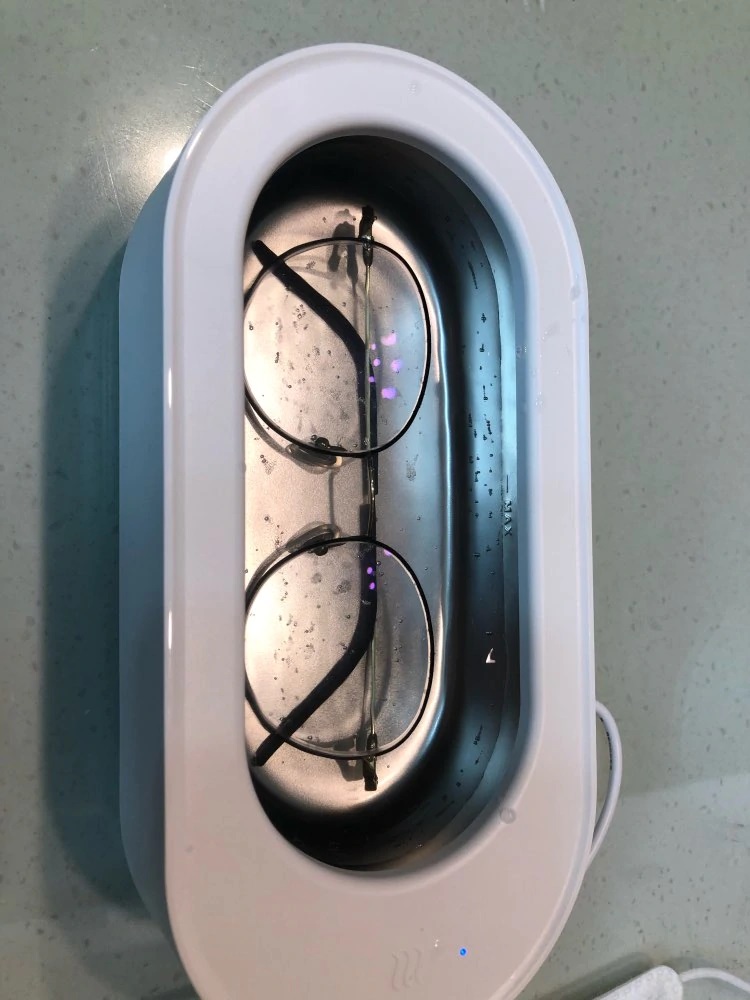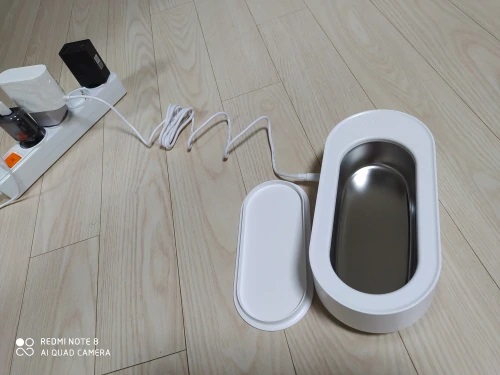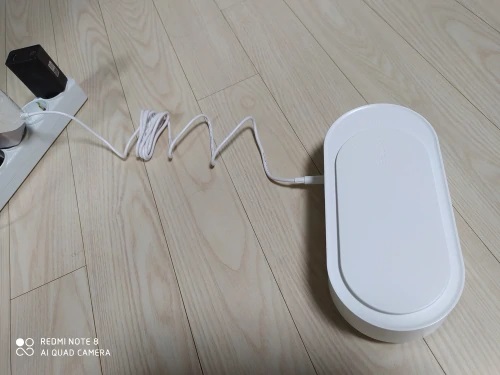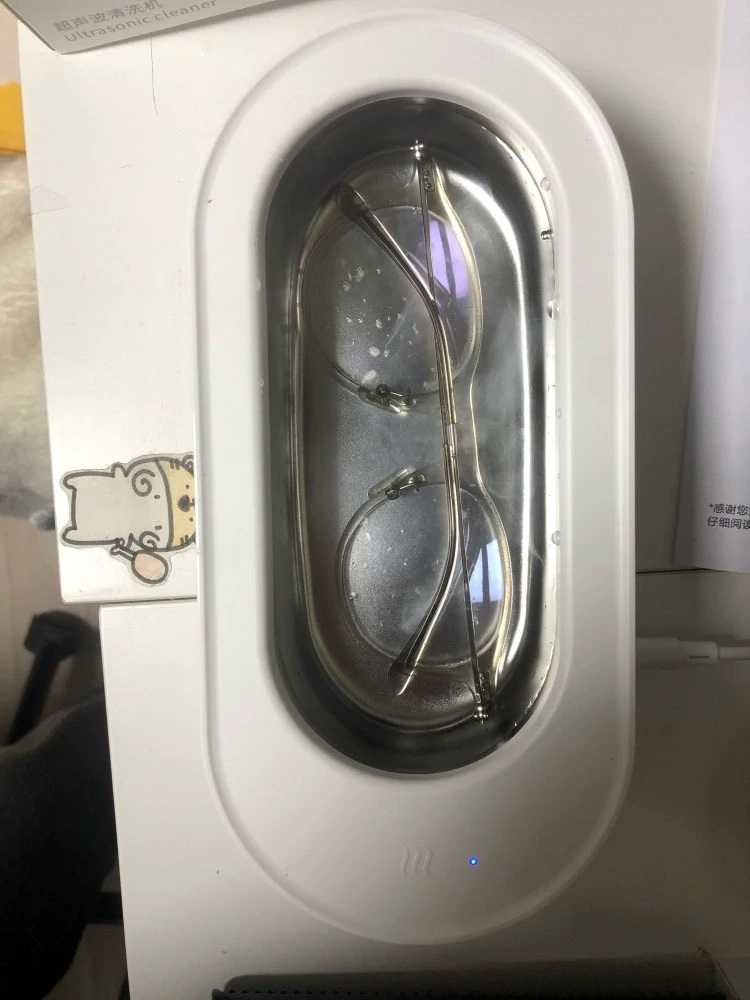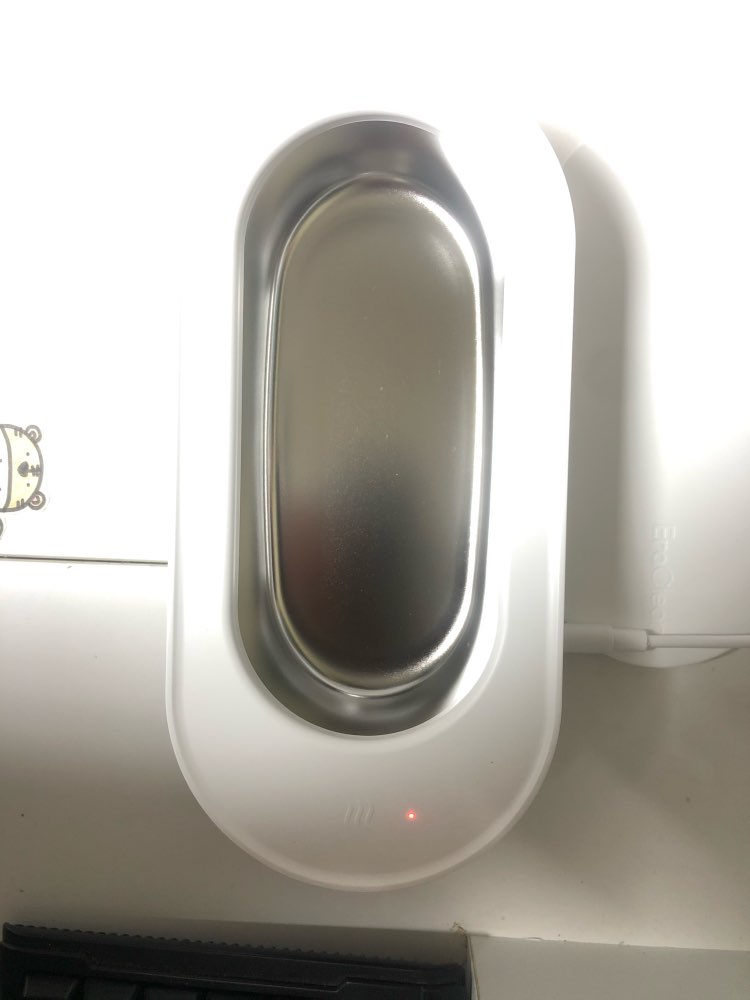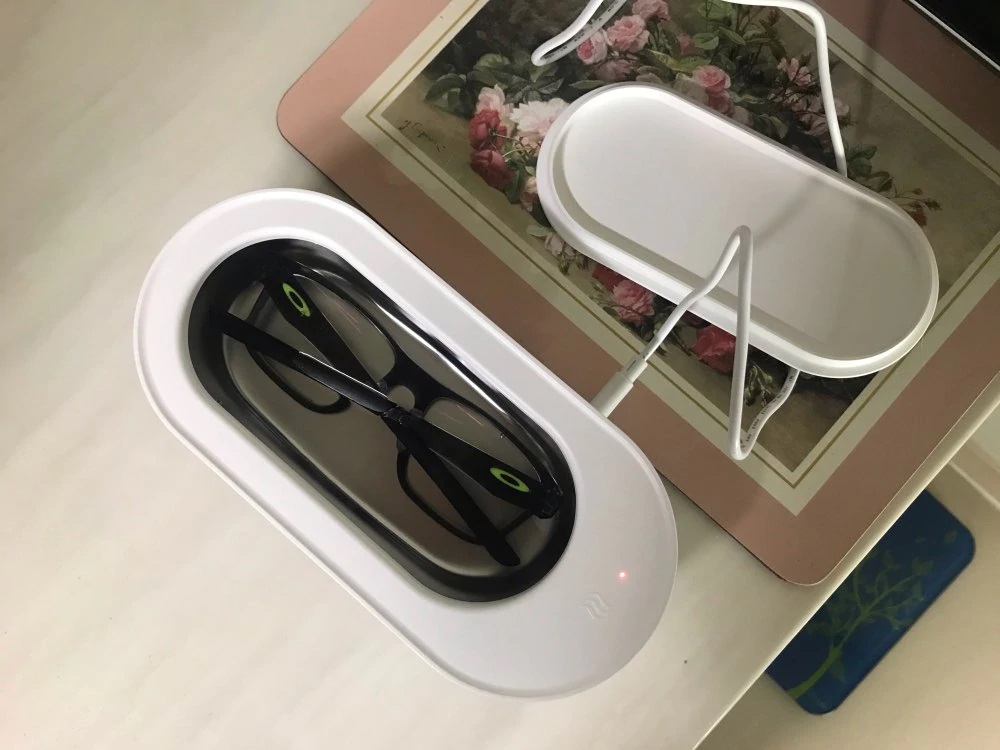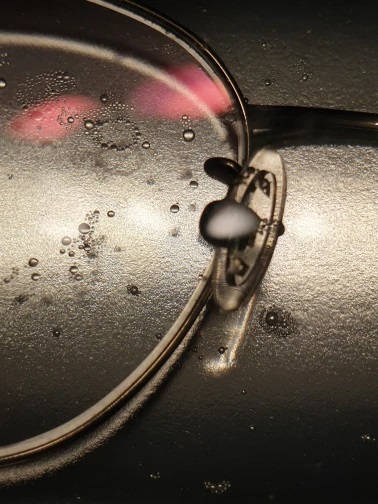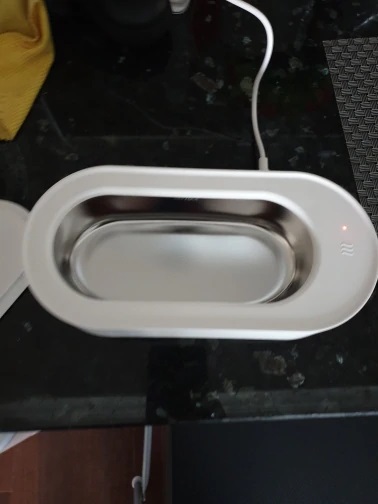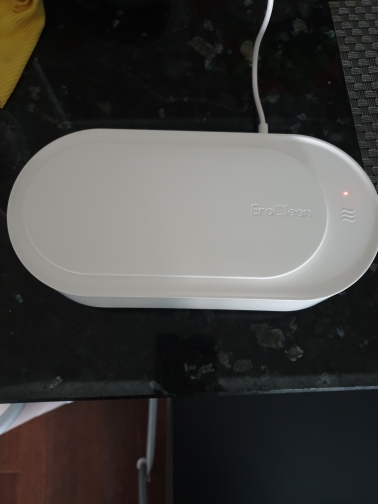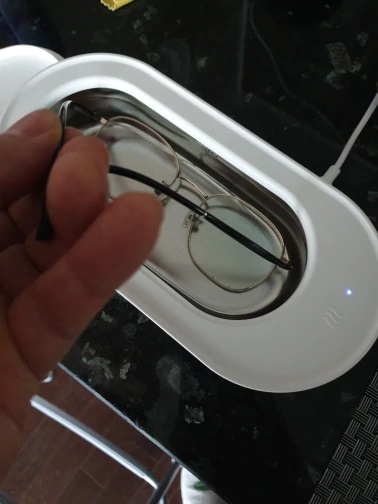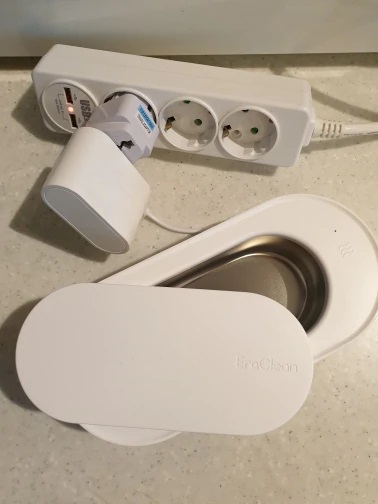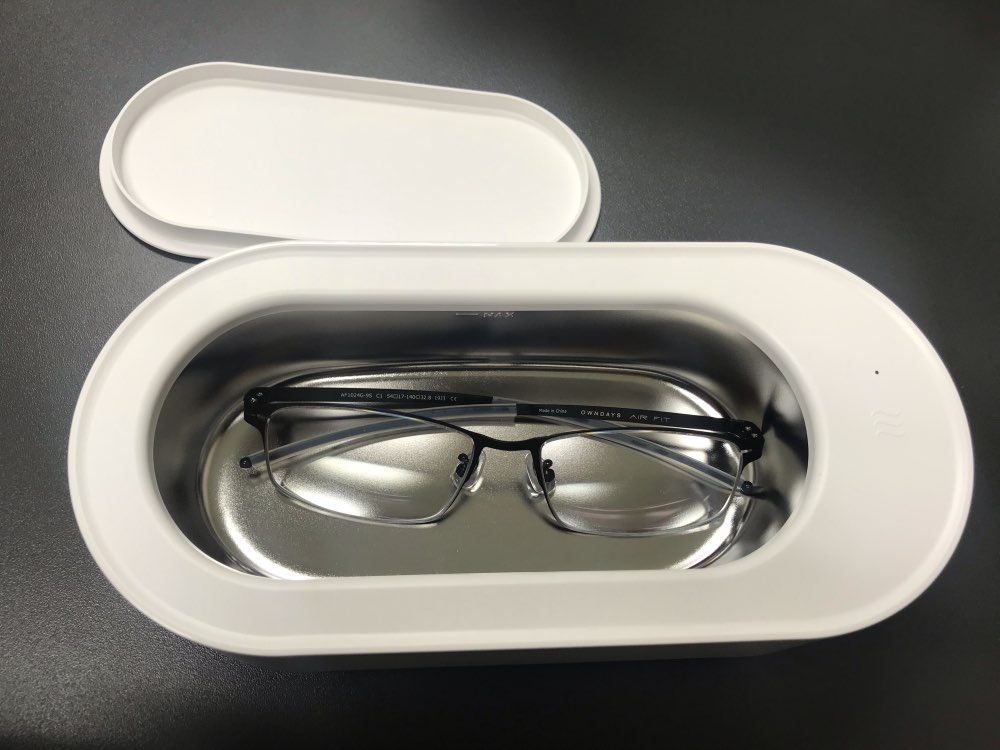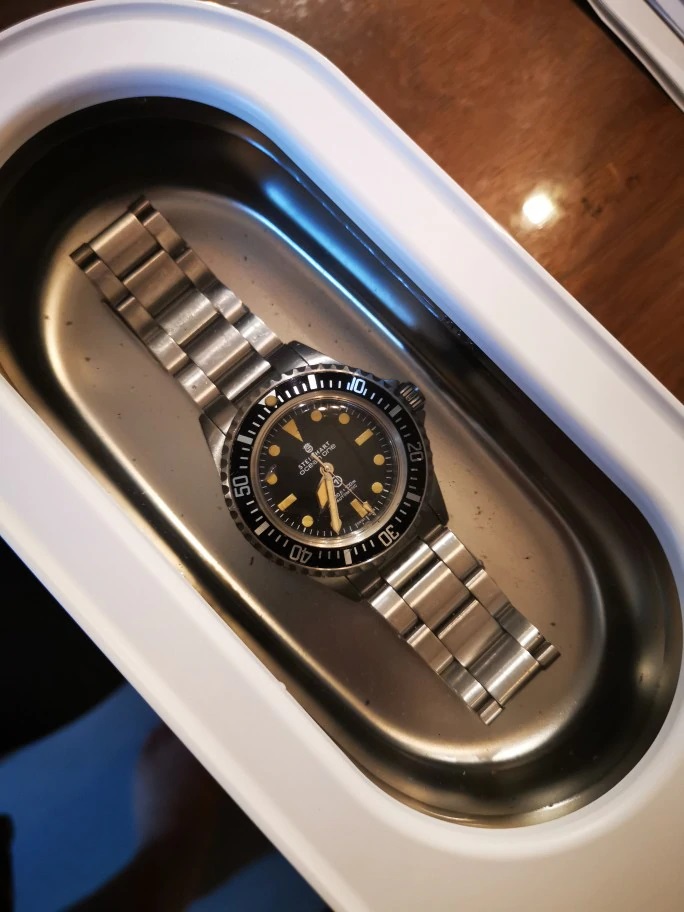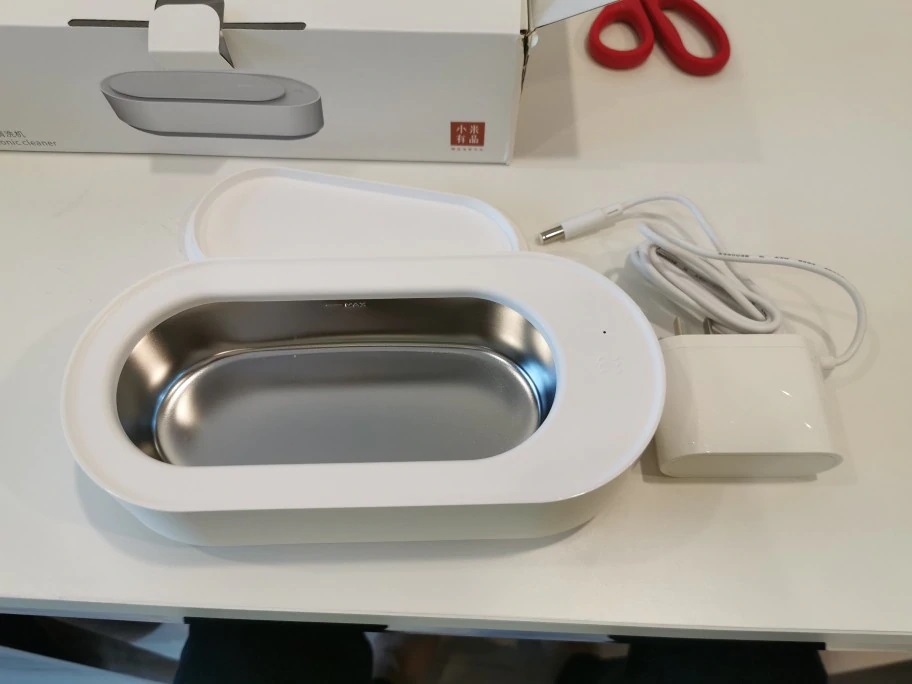 Our Promise
Our Promise

100% Satisfaction Guaranteed
▼▼▼
We're offering 100% Satisfaction Guaranteed on your entire shopping experience with Timesupco! The service guarantees below:
VIP Program

—

exclusive birthday gift each year!




Join the Timesupco Club toward your VIP status to enjoy exclusive discounts, shop credits and gifts on your birthday, exclusive invites to events and more! 😻😻😻

Upgrade your tier when you share your product with friends!

Click

HERE

and see more!





Shipping




SHIPPING POLICY:

Domestic Shipping Policy: Shipping is FREE on all orders above MYR 500 within Malaysia and ~SGD 352.80 within Singapore.
International Shipping Policy: International shipping and offers will be calculated automatically at the checkout page.

Note for Furniture: Only Free Shipping on furniture orders in some countries that met requirement at checkout page. In the USA, fee is as low as $0.72/kg for 350 kg. The more you purchase,the lower the shipping fee, though, so you won't pay more if you're ordering furniture for a whole room than you would for just a single item at the checkout page. Timesupco wants to offer the best delivery rates to all customers.




See Full Shipping & Payment Policy





Return




RETURN POLICY:

If you receive a defective or damaged products, please notify us and we'll gladly send you a new one! Timesupco

offers 30-days warranty on home furniture.


Domestic Return Policy: Once we receive the defective item,

we are more than happy to replace it.


International Return Policy: The customer is responsible for the shipping the package back to us (

We cannot refund any shipping fees paid by the customer in other countries

). Once we receive the item,

we'll gladly send you a new one!




All returned items must be in its original brand-new condition within 7 days. For your information, we have logistics agents in the United States, Korea, and Malaysia.




For convenience, we issue refund in store credit.




See Full Return Policy






Store Credit


Earn at least 1% Store Credit every $12.99 (~MYR 55) you spend.

Timesupco store credit can be applied in your future purchase and it will not expire!





Customer Service




We're here to help! Our team will get back to you in the shortest time possible.





To contact our Customer Service Team,

CLICK ME!





Contact our CEO




If our Customer Service Team are unable to solve your problem, there is still a way! Contact our CEO Agnes.C, she's always open to hearing from you!



Email our CEO