Description
Our Design Concept
A soft cotton tee featuring an embroidered boba icon. Topped with a crew neck, and short sleeves.
Don't miss out TIMESUPCO first self-designed Boba Tee Series.
"Milk Tea and pearls are the perfect combination just like you and me."❤️
叛逆奶茶刺綉棉質T恤
其設計理念來源於大家平常手中的奶茶——到底是奶茶改變了你的生活,爲你無聊的一天中增添一些色彩;還是你改變了它,讓奶茶成爲了家喻戶曉,人手一杯的飲料?"WHAT DO YOU WANNA DO" 也同時擁有了雙重含義,即可是你想對(奶茶)它做什麽,還是它到底會對你的生活做出什麽改變?
.觸感良好的優質純棉
.可愛的奶茶刺綉圖案
Be a bubble tea's Influencer!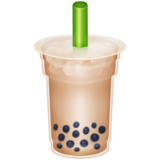 ▍What is included?
.Embroidered Boba Cotton Tee
Detail & Care
Shell: 100% Cotton
-
.Machine Wash, Gentle
.Do Not Tumble Dry
.Do Not Bleach
.Do Not Soak
.Iron on Low
.Drip Dry in Shade
.Wash on Reverse Side
.Wash Dark Colors Separately
Measurements
▍
"Live up to your full potential."
▍Size:
S
LENGTH : 68 CM
SHOULDER : 42 CM
BUST : 90 CM
M
LENGTH : 69 CM
SHOULDER : 45 CM
BUST : 96 CM
Size Guide: James 175 cm/75 kg, wears M Size.
Size Guide: Yeoh 178 cm/65 kg, wears M Size.
Size Guide: Agnes.C 168 cm/48 kg, wears S Size
▍
茹花:"阿福~想喝奶茶"
阿福:"不行。"
茹花:"就一次。"
阿福:"拿你沒辦法,誰叫你是我的CUP OF TEA。"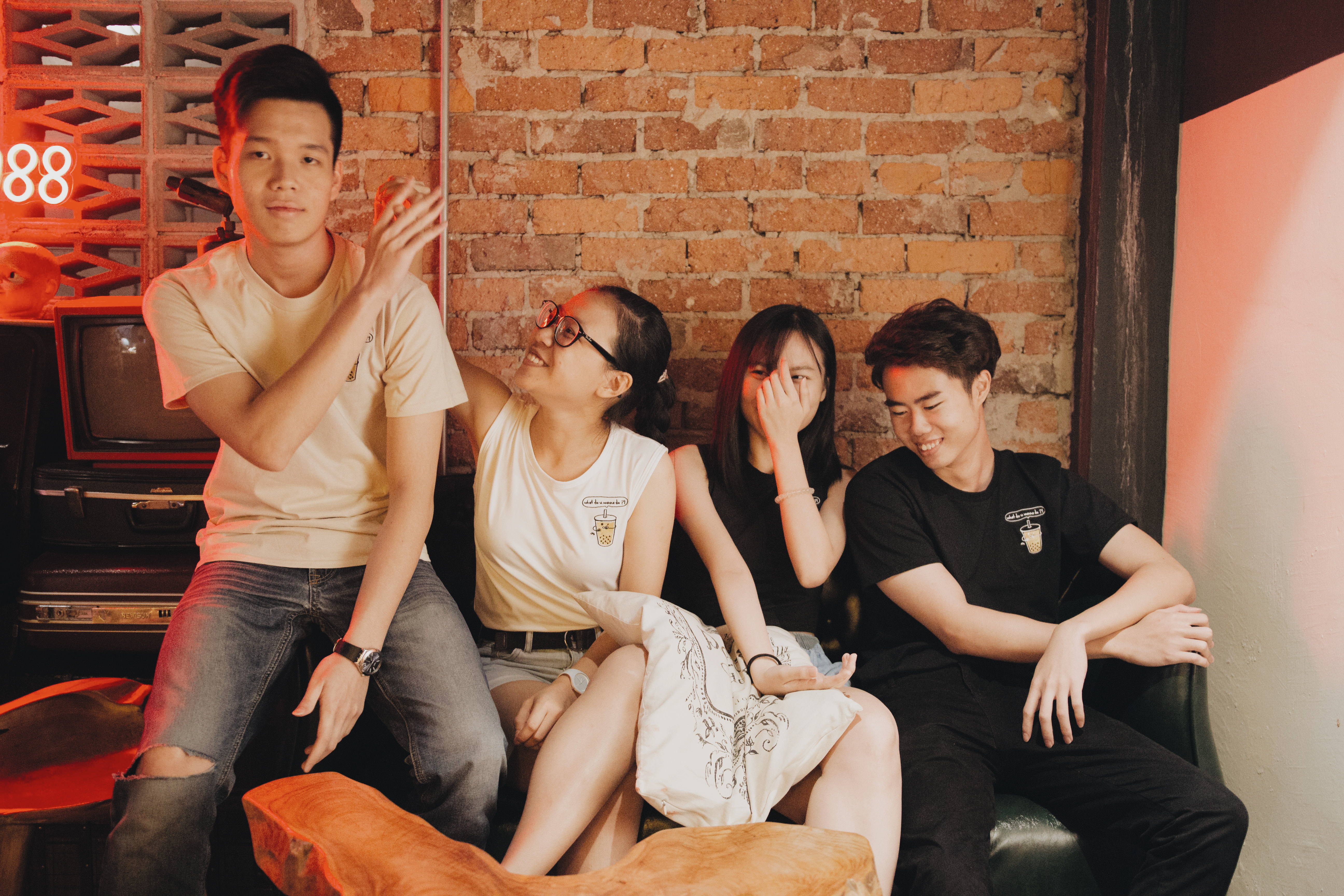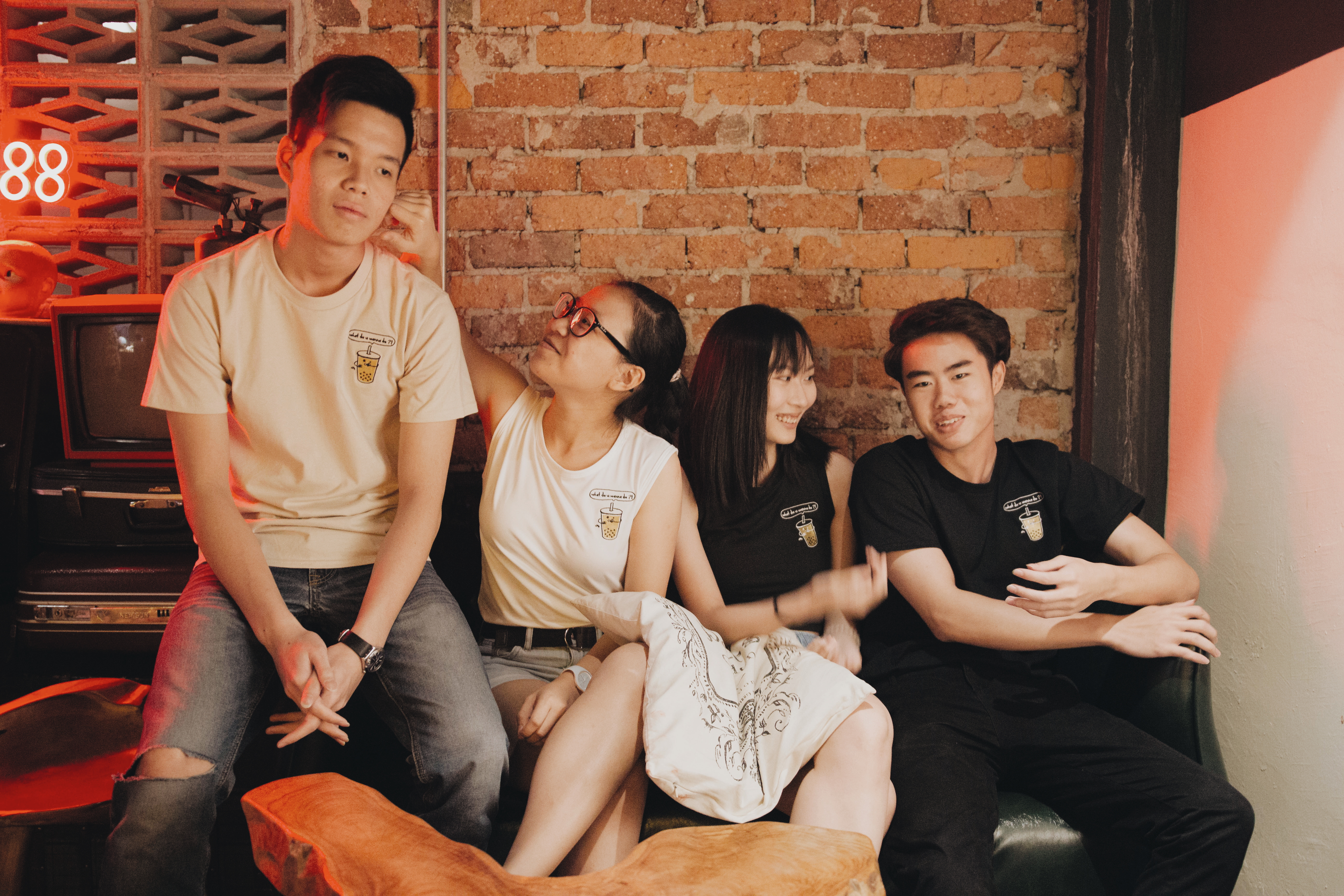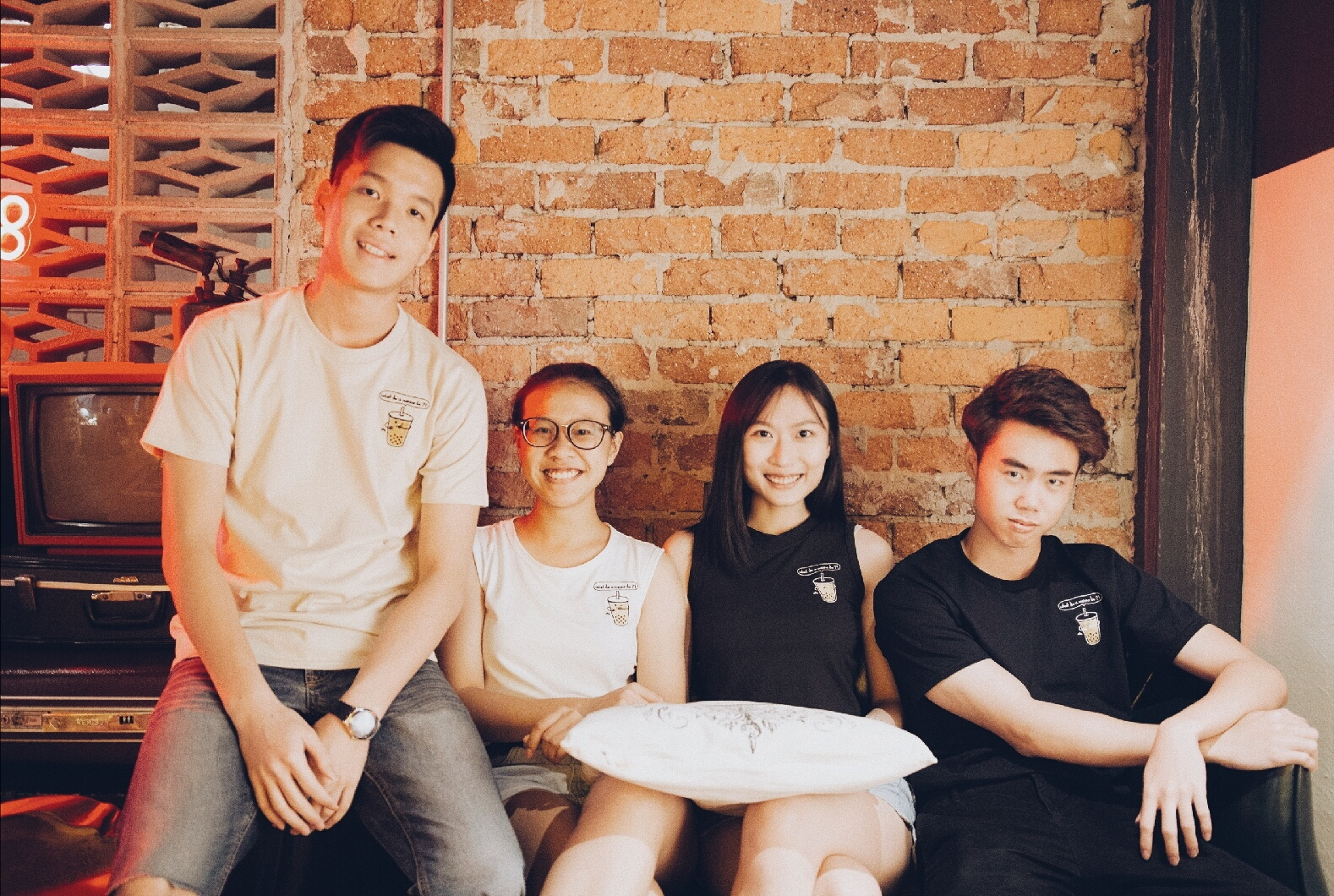 ▼▼▼
1. The tolerance for the size measurement is plus and minus two centimeters in international products inspection standard.
Chinese Version
▼▼▼
1. 由于手工测量,商品尺寸可能会存在±2 cm误差。
"最后我们都希望能够以自身的力量带给身边的人幸福。"
店长大大的心愿:就是希望在遥远的某一天能够把這份愛與幸福带到偏遠灾民区,也真心地希望我们可以一起见证到这一天的到来。
Our Promise
Our Promise

100% Satisfaction Guaranteed
▼▼▼
We're offering 100% Satisfaction Guaranteed on your entire shopping experience with Timesupco! The service guarantees below:
VIP Program

—

exclusive birthday gift each year!




Join the Timesupco Club toward your VIP status to enjoy exclusive discounts, shop credits and gifts on your birthday, exclusive invites to events and more! 😻😻😻

Upgrade your tier when you share your product with friends!

Click

HERE

and see more!





Shipping




SHIPPING POLICY:

Domestic Shipping Policy: Shipping is FREE on all orders above MYR 500 within Malaysia and ~SGD 352.80 within Singapore.
International Shipping Policy: International shipping and offers will be calculated automatically at the checkout page.

Note for Furniture: Only Free Shipping on furniture orders in some countries that met requirement at checkout page. In the USA, fee is as low as $0.72/kg for 350 kg. The more you purchase,the lower the shipping fee, though, so you won't pay more if you're ordering furniture for a whole room than you would for just a single item at the checkout page. Timesupco wants to offer the best delivery rates to all customers.




See Full Shipping & Payment Policy





Return




RETURN POLICY:

If you receive a defective or damaged products, please notify us and we'll gladly send you a new one! Timesupco

offers 30-days warranty on home furniture.


Domestic Return Policy: Once we receive the defective item,

we are more than happy to replace it.


International Return Policy: The customer is responsible for the shipping the package back to us (

We cannot refund any shipping fees paid by the customer in other countries

). Once we receive the item,

we'll gladly send you a new one!




All returned items must be in its original brand-new condition within 7 days. For your information, we have logistics agents in the United States, Korea, and Malaysia.




For convenience, we issue refund in store credit.




See Full Return Policy






Store Credit


Earn at least 1% Store Credit every $12.99 (~MYR 55) you spend.

Timesupco store credit can be applied in your future purchase and it will not expire!





Customer Service




We're here to help! Our team will get back to you in the shortest time possible.





To contact our Customer Service Team,

CLICK ME!





Contact our CEO




If our Customer Service Team are unable to solve your problem, there is still a way! Contact our CEO Agnes.C, she's always open to hearing from you!



Email our CEO